Category:
Oldstyle Philosophy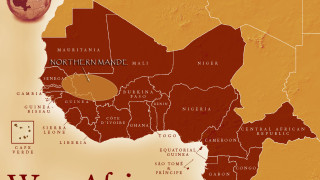 0 Views0 Comments10 Likes
Some people say that a true Djembe Master is required to play all styles and rhythms. Don't be fooled by this statement. There may be some truth to it, but it's misleading. If you misunderstand it, you'll tend to w...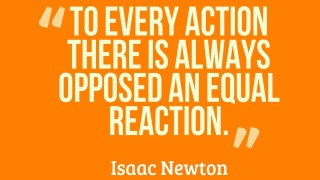 13 Views0 Comments23 Likes
Originally published May 2005 by Jeremy Chevrier on his Djembe Essays Blog. My teacher Abdoulaye Diakite has told me many times that, "If you try to force the djembe, the djembe will force you.". His teacher Su...