Browse Archives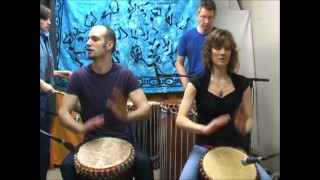 40 Views1 Comments18 Likes
A great Video! A djembe group from England called Numuya plays Bamana Foli with Adam Bailey on solo djembe. They're not master drummers yet, but they're well on their way. They are cooperative, they're well-studie...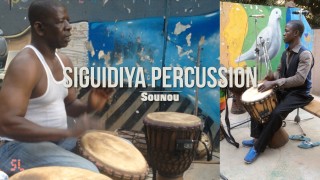 0 Views2 Comments4 Likes
Karim Coulibaly (Featured as a guest soloist on Sega Sidibe's most recent release) and another guy (possibly Sheik Oumar Traore) play Sunu in Bamako.  The first guy plays his solo mostly with tones and closed slaps...