Browse Archives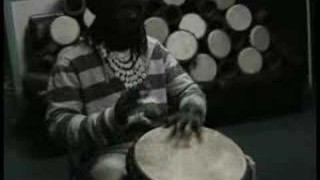 10 Views0 Comments0 Likes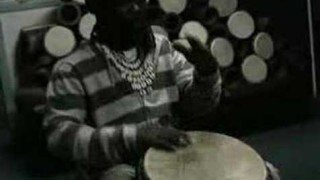 13 Views0 Comments0 Likes
Mady Keita plays Mendiani in Australia. Keep those rascally students in line, Mady! This video is over 8 minutes long, and full of good Mendiani. We can see Mady's hands clearly, and the tempo is slow enough to pic...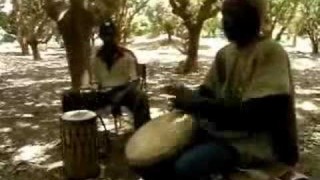 29 Views0 Comments46 Likes
Mady Keita goes through many root solo phrases for Maraka in this demonstration with Matche Traore playing konkoni. It's a great video to study because the phrasing is very clear, even if it is somewhat dry.