---
Are you tired of sifting through thousands of useless djembe videos on YouTube?
Yeah.. Us too.
At the end of June, we were proud to launch our Roots Djembe Reference Archive: a long-awaited and long-overdue resource in the djembe study community.
---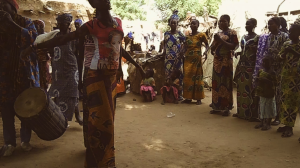 First..
We hand-select reference videos to be included based on 3 main criteria:
ls it Legit? (Integrity),
Is it Tasteful? (Musicality),
Is it Useful? (Study Value)
---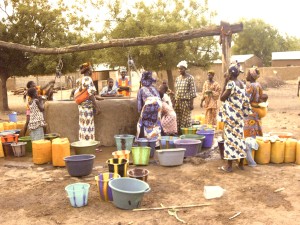 Then..
We tag and sort all the videos by:
Context & Setting
Rhythm Name
Country & Region
Artists
Instruments
Ensemble Size
Many Other Details…
..so you can easily cross-reference!
---
---
Here's an example of what you'll find in there: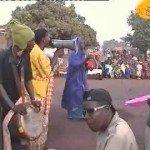 Dialla Diawara plays Damba at this party for an organization of young women that took place in Kankan, Upper Guinea.  Dialla's phrasing here is powerful and tasteful. He's got the spirit! He's able to play serious, and have a ton of fun joking around at the same time.