Browse Archives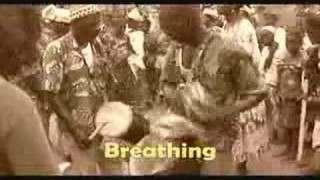 46 Views1 Comments26 Likes
The short documentary by Jeremy Chevrier of Rootsyrecords features Sega Cisse and other villagers from the area of Fuladugu, west of Bamako. There are a lot of familiar rhythms and dances featured in this video, an...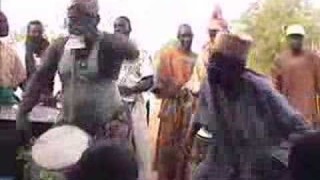 27 Views1 Comments25 Likes
Malik Drame plays Bara music on bonkolo at a Bamana festival in Segou Mali. Funky! Bonkolo predates Djembe for the Bamana people. Today, in Mali, ancient rhythms like Bara get played on djembe, too. It's good to ge...